Oliver is from Budapest, Hungary, although he has not lived there for 5 years. He likes swimming, is learning the violin, and experimenting with music within his art practice. He works 2 or 3 long days a week when not in the studio, as a carer in different homes.
Last summer in Hungary, he went on a summer camp addressing the Anthropocene and climate issues.
I am a figurative painter and conceptual artist using art as a tool, both to process trauma and to engage with the world around me. I adopt humour and self-irony to deal with the difficulties and losses presented in my narratives. I am deeply worried about the upcoming climate emergency and the chain reactions it will cause, which makes this topic central to most of my latest works. I believe that people are a product of their circumstances and their environment. I reject many of the art world's conventions not because I want to but because I have to. I am using cheap and easily obtainable materials regarded as trash, both because I am poor and because I care about the environment. In spite of trying to find sustainable solutions to help the environment through the materials that I am utilizing, I believe that defeat is inevitable. I make my art with the intention of creating a memorial.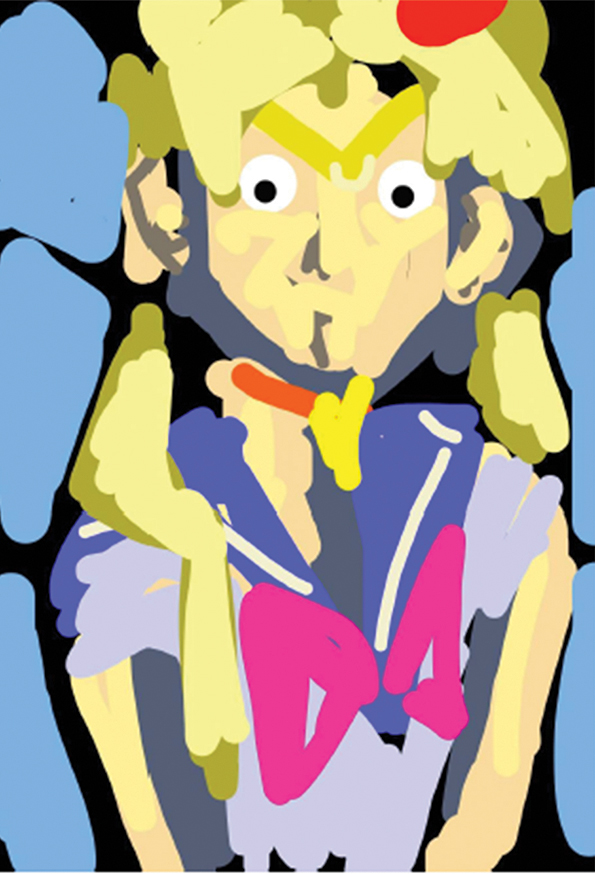 Symposium session: