Emily is from the Cotswolds. She completed a BTEC in Art and Design at Cirencester College.
She is a Student Ambassador, passionate swimmer, goes to the gym, and works at Tesco, driving home at weekends for the purpose. She likes the drive, and footage taken on the journey has fuelled her practice during lockdown.
My work is focused around mental health and the impact it has on myself and our society. I am currently using art as a source that helps support my emotional stability, along with experimenting to affectively present work that increases mental health awareness. I engage with different forms of technology to communicate the positive impression that art has on the human brain when struggling mentally. This emotional release is formed through the process of making and upon viewing contemporary art; of which I feel is important in order to reduce any built-up, negative energy that could potentially lead to further psychological issues. I explore the still and moving image to develop a story behind my work, along with the use of techniques such as manipulating imagery and appropriation. I understand through my own emotional connections, that it is not easy to face sensitive subjects and it is simpler to avoid them. I am using my practice to face this issue head on. In order to allow my work to make a difference and decrease the silence that mental health carries; I have realised that I need to lead by example, open up, connect with my audience on a more personal level and share my own emotions.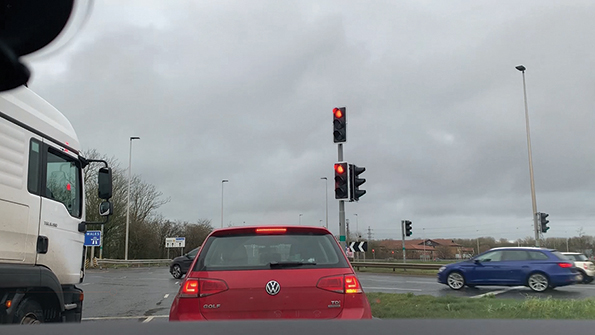 Symposium session: