Alex is from Yelvertoft, Northamptonshire. He studied Foundation Art and Design at Lawrence Sheriff School and lives in Winchester.
He has helped out with Stage Soc, the University's technicians' society, having practiced as a lighting (LX) technician and followspot operator at a Leicestershire open-air theatre. He also works as a commission miniature painter, specialising in Horus Heresy, Warhammer 40,000 and Age of Sigmar in a 'grim-dark' style (www.crankystudios.co.uk). He used to swim a lot and was a District Scout Network Commissioner for South Leicestershire, stepping back before uni.
He has been in Sculpture throughout, creating immersive, eclectic installations encompassing classical altar painting, brutalist modernism and truth to materials, the effects of time, decay and aging, and the interchange between the theatrical and the way we view contemporary art.
My practice aims to provide the viewer an escape from the monotony of everyday life. Driven through themes of religious presence and incorporeal absence, time forms an important narrative, leaving fingerprints of age across my work through the changes time brings to material. The work manifests as large immersive installations that absorb the viewer through theatrical illusion taking reference from the minimalist and brutalist movements and the ideology of 'Truth to Materiality'. The sensations of presence and absence are amplified through the theatrical techniques applied within, in a discussion over how we view art in a contemporary setting.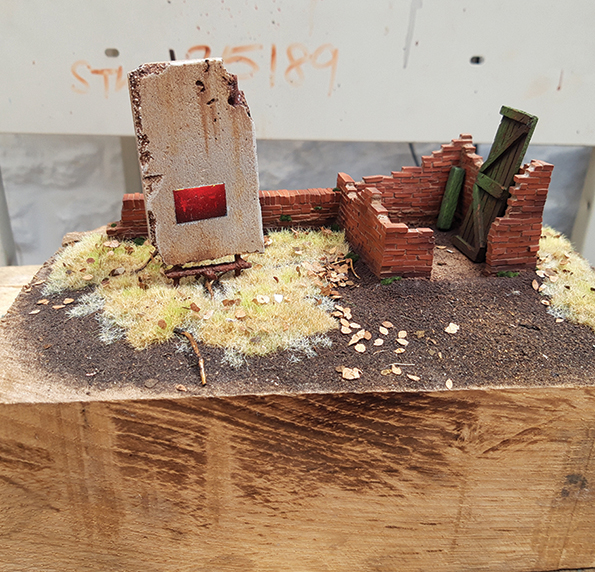 Symposium session: